If you are true bike lover and love exploring offbeat destinations riding on your bike, Leh Ladakh Bike Trip is just meant for you. Plan a trip to this divine destination and enjoy once in a lifetime experience. It is imperative to plan up to the last detail so that it turns out a flawless journey for you with no sudden surprises spoiling your trip. Here, we bring you some details that can help you enjoy your trip over the rugged landscape.
An Exciting Trip to Leh Ladakh
Ladakh is blessed with stunning natural beauty, and it seems that bikers can't get enough of it and wish to stay back in this beautiful place forever. Soaring peaks, snow-clad mountain ranges, rugged landscape and the sound of roaring bikes set the tone for an exciting tour.
When to visit Ladakh
Check out the Leh Ladakh Tour Packages and plans to visit the place during June-September. It is the best time to visit Ladakh, especially for bikers as they can go as far as Lahaul & Spiti. Many riders plan an impromptu trip to Ladakh and thoroughly enjoy as the place looks ethereal all-round the year. There are a lot of magical vistas to enjoy at any time of the year though monsoon season must be avoided as the chances of bike skidding increases at this time.
Plan your biking schedule depending on the current season and weather conditions. The ideal duration of your trip would be fifteen days which would cover major attractions and an exciting Manali to Leh bike trip.
When planning a trip to Leh Ladakh, also consider the cost of the trip. Depending on the bike you are selecting for the tour, food and accommodation and fuel, you may have to shell out approximately 40k on your trip for 15 days. Seek the help of tour operators in India who can help by handling permits and various other miscellaneous expenses.
Some major places that you must not miss exploring when visiting Ladakh Leh:-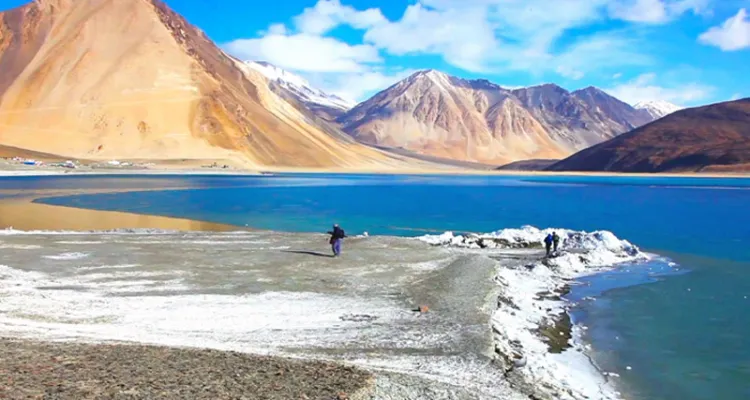 It is a scenic marvel nestled in the lap of Ladakh. This beautiful lake is one of the major attractions which should not be missed checking out when going on a Leh Ladakh bike trip. The lake stretches up to 134 kilometers and gives glorious glimpses of rustic mountains and stunning views.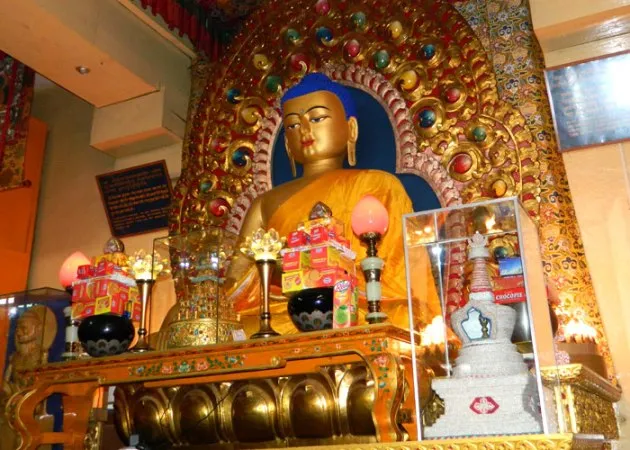 It is another worth visiting a tourist attraction, an integral part of Ladakh Tour Package. It is a beautiful Buddhist monastery located in Leh district. This monastery is believed to have been founded in 1430 by King Tashi Namgyal of Ladakh. It is known for its beautiful Maitreya Buddha Statue made up of gold.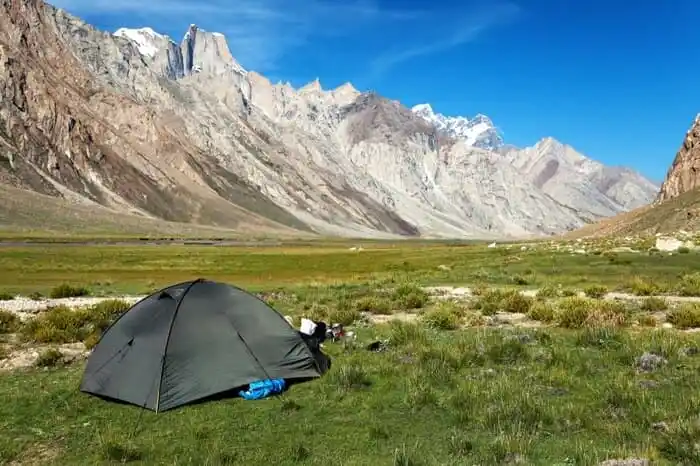 Zanskar Valley is a stunning attraction for bikers and other tourists visiting Leh and Ladakh. It is surrounded by massive snow-clad mountains and is perfect to spend some time admiring the beauty of nature. This place is sure to leave you charmed forever.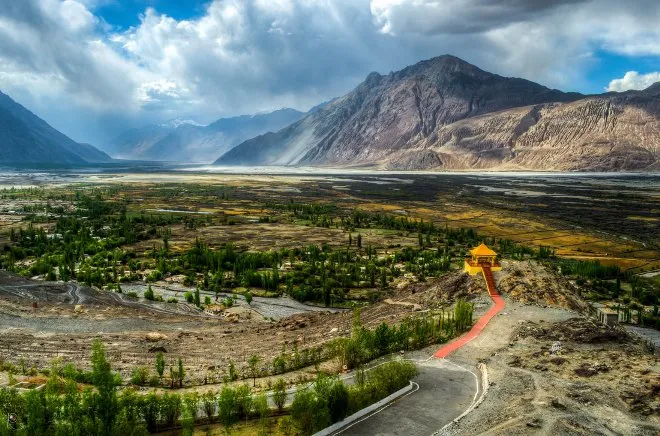 It is a truly magical place that is sure to leave you enthralled. You will enjoy a sense of peace and serenity incomparable to any other place. The place is also referred to as the "Valley of Flowers" because of the riot of colors seen in blooming flowers all around you.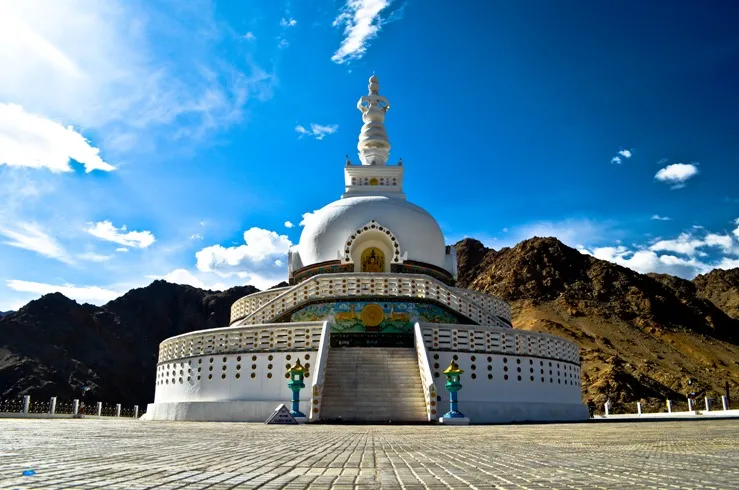 If you are looking for some calm, quiet and solace, this is the perfect place to visit and experience. It is located above a 4267 meters high hill and offers amazing views of Leh. Bikers love to capture sunrise and sunset views from this place.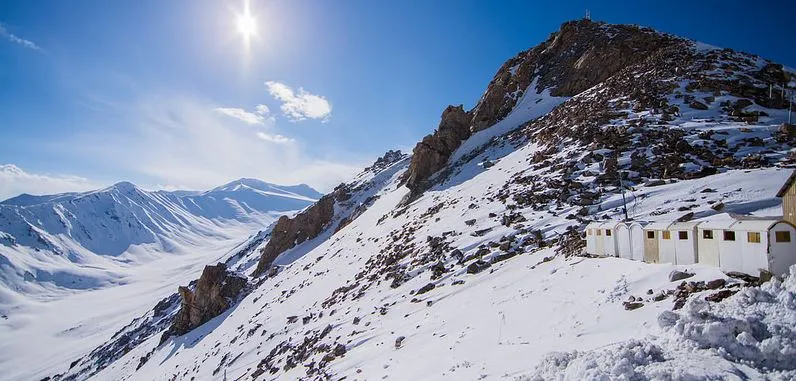 Bikers love biking at the Khardung La Pass, driving on one of the most dangerous motorable roads in the country that is set at a whopping height of 18, 379 ft.
Challenge yourself and make your Leh Ladakh package all the more exciting and interesting by roping in people who share your passion.