Delhi has an abundance of historic buildings and attractions which can make for a very special visit during a program. Below are a few specials tours and visits that we have curated and can organize for you:-
Old Delhi Walking Tour
Segway Tour of Lutyen's Delhi
A Day with Memories of Gandhi
Visit to Akshardham Temple
Culinary Tour of Old Delhi
1. Old Delhi walking tour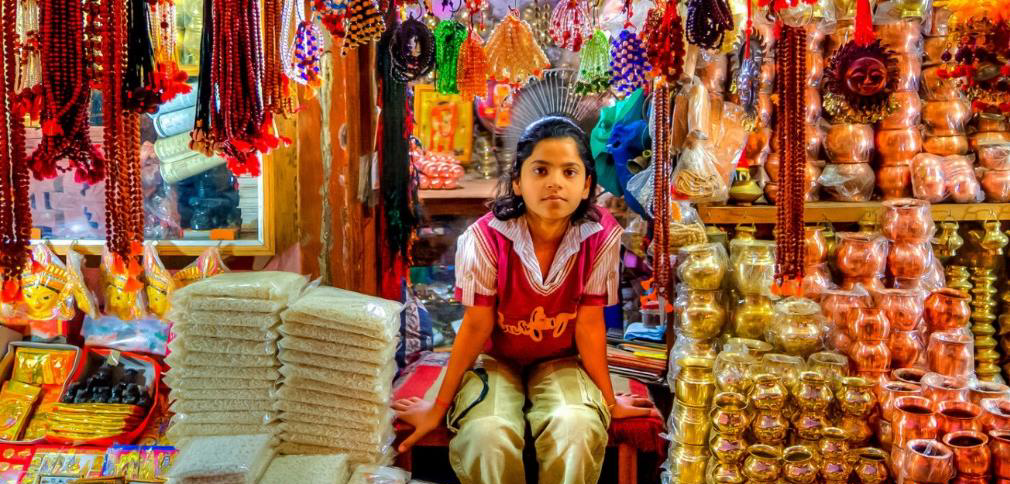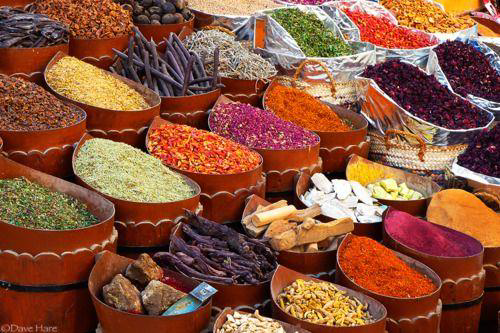 In this tour, rather than going for a regular drive, we suggest you experience Old Delhi by moving through its narrow alleys on foot. and. The private mansions, or Havelis, that dot Old Delhi are centuries old, will transport you to the bygone Mughal era and tell stories of the city's historic past. This cultural extravaganza would give you an authentic experience of the city and would surely be among the most memorable part of your trip to India.
Tour Highlights include:
Visit Jama Masjid, the largest mosque in India
Explore Khari Boali, Asia's biggest wholesale market
Enjoy a rickshaw ride in this grand old city
Try the local mouth-watering street food of Delhi
Shop at the vibrant bazaars of Chandni Chowk
2. A day with memories of Gandhi Ji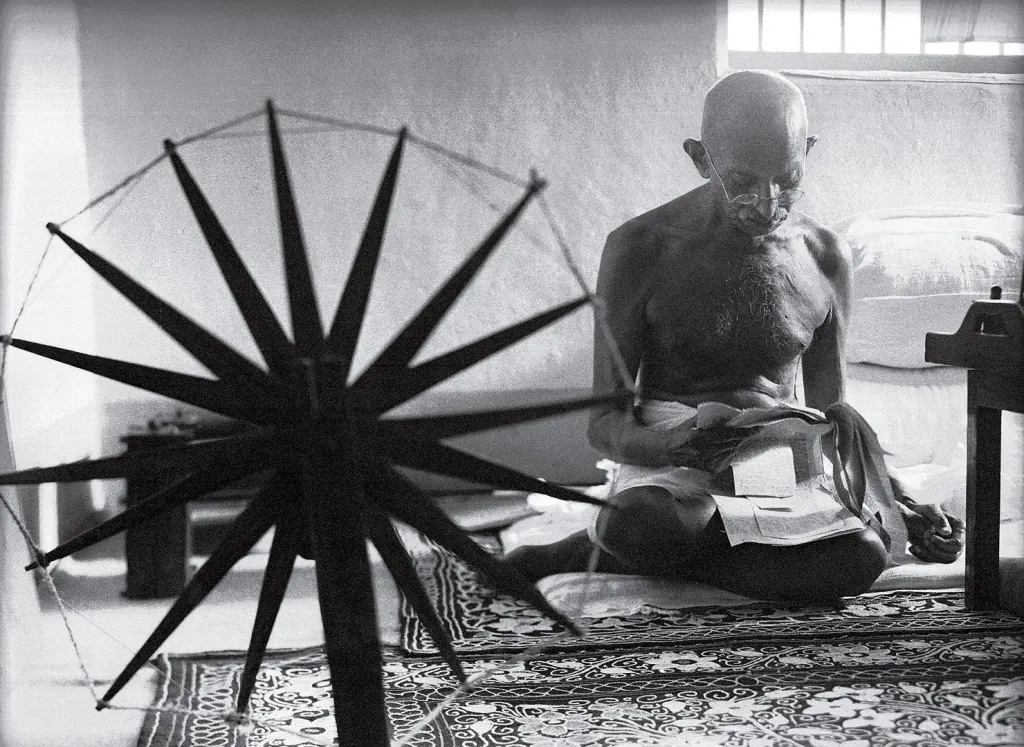 Through this one day tour, you can closely learn about the personal life and political struggles of Mahatma Gandhi.
Tour Highlights include:
A visit to Gandhi Smriti, the site of Gandhi's assassination where he spent his last 144 days in this 12-bedroom house.
Explore the National Gandhi Museum. which hosts photos and videos of Gandhi Ji during his satyagraha and read letters written by him and explore art pieces associated with him.
Pay homage at Raj Ghat, the site of his cremation.
3. Tour of Akshardham temple with musical fountain show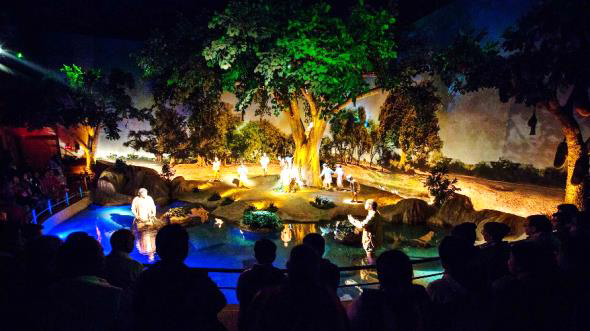 Akshardham Temple, meaning "Abode of God" is a beautiful temple located in New Delhi that showcases Indian art, heritage, values and wisdom as a tribute to Lord Swaminarayan.
Tour Highlights include:
Enjoy the movie screening of Swaminarayan, a child yogi from the 18th century 's journey across India at a giant theatre called Neelkanth in the temple.
Embark on a journey that takes you through thousands of years of the Indian civilization in a beautiful boat ride.
Sitting on the steps of an ancient stepwell during sunset, enjoy a beautiful musical fountain show called "Cycle of Life".
4. Segway tour of Lutyens Delhi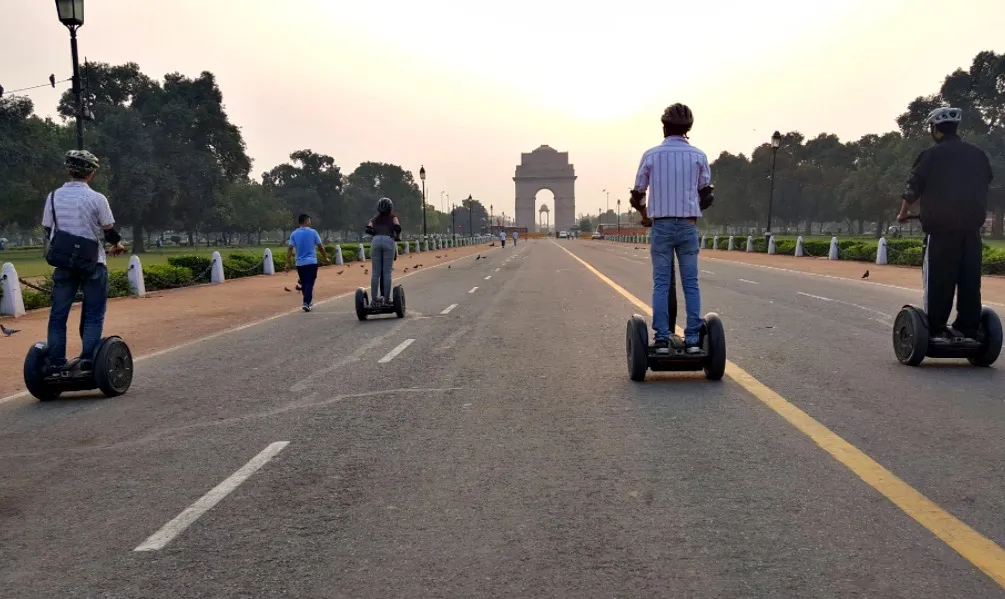 Lutyens' Delhi, an area in New Delhi, is named after the British architect Edwin Lutyens (1869–1944), who was responsible for much of the architectural design and buildings when India was part of the British Empire in the 1920s and 1930s.
In this tour, you get to explore Delhi's beautiful architectural sites while riding a Segway!
Tour Highlights include:
See the work of the famous British architect Edwin Lutyens, and see his designs in Delhi under British rule in Segway tour of Delhi
This 1-hour Delhi City Segway Tour starts with an orientation session.
Ride through The Secretariat, Rashtrapati Bhawan, Parliament House and the scenic beauty surrounding the Ministry Buildings.
Pay respects to the immortal flame at Amar Jawan Jyoti, an Indian memorial built to commemorate the
martyred soldiers and visit the very renowned India Gate.
A fun experience for families, couples and individuals.
5. A culinary tour of Old Delhi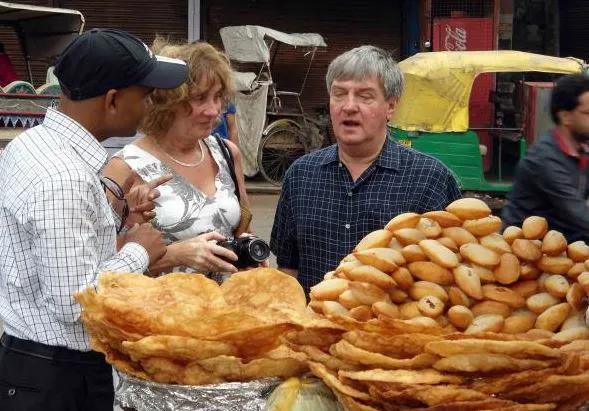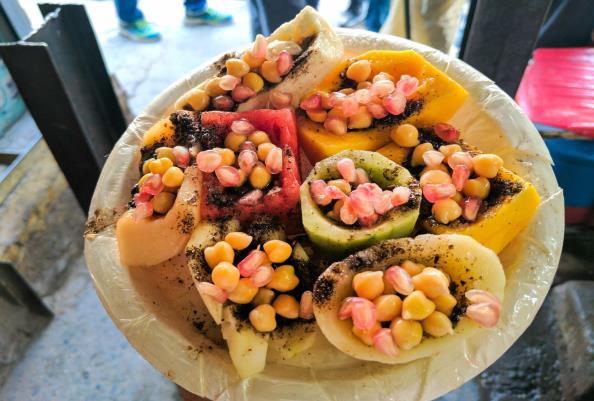 This exceptional culinary tour is designed in a way to allow you to explore the most delectable street food of Old Delhi. Join us as we walk through the gallis (streets) to the best of the food joints, some of which have been running for generations now, and relish in not just the mouth-watering delicacies but also hearty conversations with their makers and quirky stories of their origin.