Markha Valley is one of the most amazing trails for trekking and considered to be most popular trekking tour in Ladakh. The trek offers stunning views of mountain range including Knag Yissay and Stok Kangri peaks at height of more than 6000 metres and Hemis National park where one may come across snow leopard, wolf or ibex as the park is home to various endangered species.
The route passes through deep gorges and steep cliffs giving traveller great panoramic view of the valley. On this trekking tour, it is not only the nature which is at its best, but it also given an opportunity to experience culture of Ladakhi people as the itinerary goes along remote villages in the valley. Mustard and Barley fields on the trail also adds to the attraction.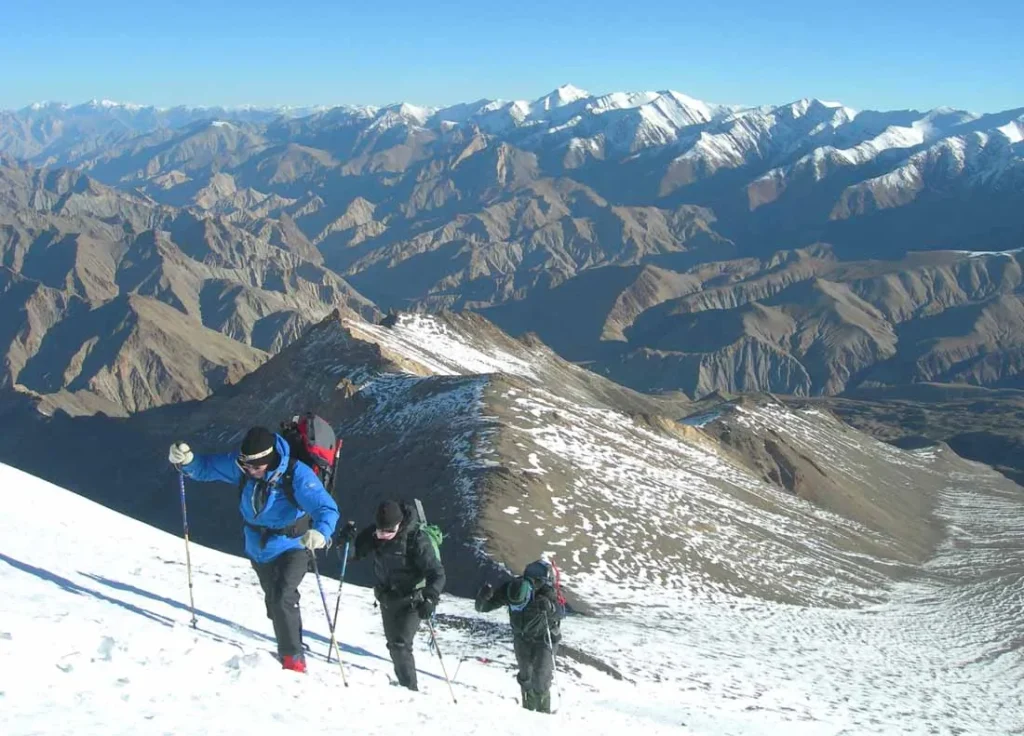 The Markha Trek offers the most diverse scenery; the canyon in lower part of the valley to the grass land where goats, sheep and yaks are your companions to mighty peaks makes the trekking experience unforgettable. Choose best Ladakh tour packages from leading tour operator in India. Ladakh tour starts from leh. After taking rest for acclimatization and sight-seeing, you drive up to spituk to start trekking for eight days which ends at Hemis Monastery from where you drive to leh.
Markha Valley Trekking Tour of Ladakh will leave memories which you will always cherish.
Zanskar Trekking Tour of Ladakh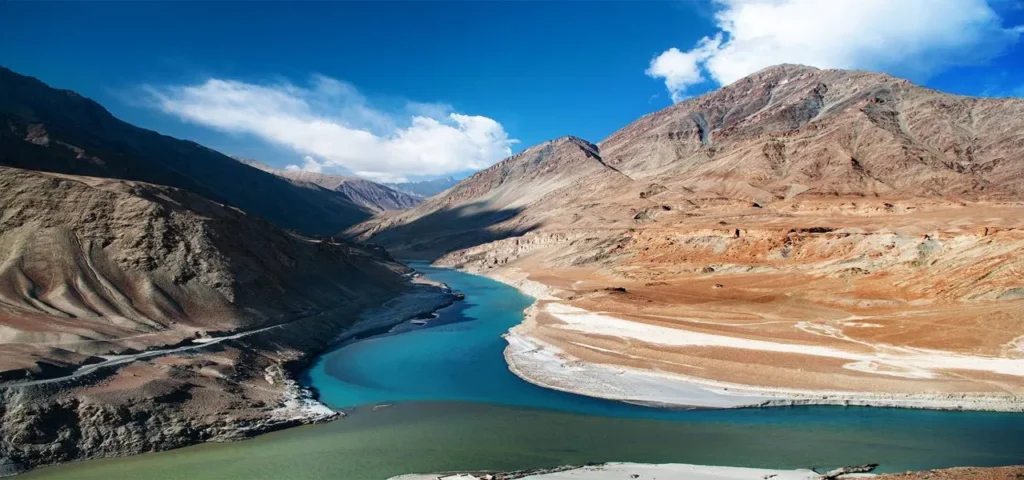 Zanskar Trekking tour in Ladakh is an amazing experience as it offers unparalleled beauty of Himalayan region. This is the place where you will find yourself close to nature in a remotest part of the world among stunning landscape. This is a trekking tour for wanderers who are looking for something very different and exciting. A number of mountain ranges, high mountain passes, and rugged terrain make this an unforgettable. Tour Package of Ladakh is more demanding among travellers. Zanskar lies in middle of Kashmir and Lahaul valley.
Zanskar trek is one of the most difficult treks in Ladakh as the trail passes through few toughest mountain passes at great altitude. The itinerary starts from Leh with drive to Kargil via famous Lamayuru Buddhist monastery and then beyond to Padum. There are few other important monasteries on the way to get a glimpse of Buddhist culture and view of Nun and Kun peaks in Suru valley.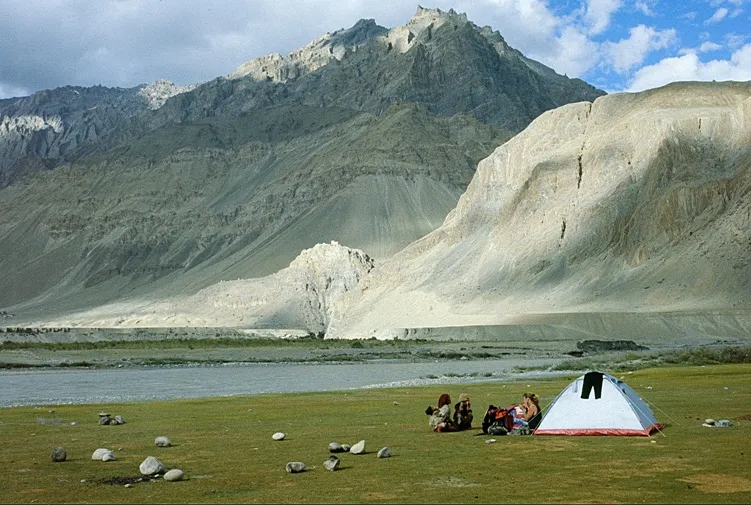 On the trail, you will enjoy a very colourful landscape with flower orchards. One has to be physically fit to walk across formidable high passes and difficult alleys at more than 7000 metres altitude. The Zanskar trek is possible only for few months in summer as the accessibility to the valley is not there for more than six months during winter season. It is not an easy trek but truly rewarding for your efforts on this incredible Ladakh trekking tour which will leave you with memories of charming landscape.
You can ask your enquiry here: http://www.stateexpressindia.com/contact-us/