Hill stations are adored by all kinds of travelers because of the quietness and tranquility beaming from their lush surroundings. The most commendable trait that pulls in visitors from all around towards hill retreats is their crystal clear environment which is devoid of sickening pollution you find in cities. Another facet that makes anyone feel drawn towards hill stations is the unexplainable mysticism they embody. When speaking of hill stations of North India, images of snow-clad mountains, gurgling streams and meadows eclipsed between pine and rhododendron trees begin to float around.  There are over hundreds of hill stations in North India which promise to absorb all the stress of city life in an instant. To make your Hill Station Tours unforgettable, go through our list of hill stations located in North India.
Mahabaleshwar is a vivacious town that takes everyone by surprise with its enchanting greenery and serene views. Situated in Maharashtra this beautiful hill station is enveloped by the Sahyadri mountain range offering a host of natural vistas that are a treat for the eyes. Mahabaleshwar is bestowed with multiple beautiful waterfalls and lakes and every inch of this mesmerizing hill station is drenched in purity and calmness that has a wonderful effect on your soul. The town has earned a significant position in Indian history as it was ruled by many Hindu and Muslim kings who built several ancient structures including a 500 years old temple and a scenic fort situated at the edge of a cliff. 
Places Of Interest:
Venna Lake
Lingmala Falls
Pratapgarh Fort
Mahabaleshwar Temple
Mapro Strawberry Garden
Wilson Sunset Point
Connaught Peak
Rajpuri Caves
Elephant's Head Point
Best Time To Visit:  ( October – June )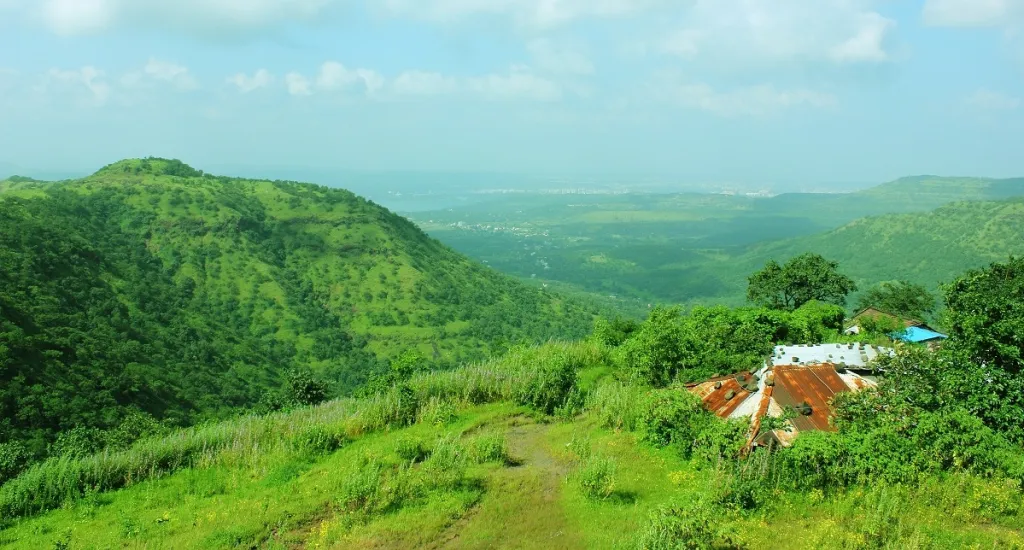 This pretty hill refuge located within the five mountains in Sahyadri Mountain range proposes many delightful prospects for seekers of nature and peace. Its short distance from Mahabaleshwar makes it a must-visit destination for travelers who plan a trip to Mahabaleshwar. This place has lots of scenic spots to spend your time in tranquility. The dense patches of greenery you come across on your way to Panchgani put you in a relaxed state and prepare you to be ready for other strikingly beautiful natural treasures hidden in its different locations.
Places Of Interest:
Sydney Point
Dhom Dam
Parso Point
Table Land
Vajrai Falls
Kamalgarh Fort
Devil's Kitchen
Seven Ghats at Wai
Pandavgarh Fort
 Best Time To Visit:  ( September – February )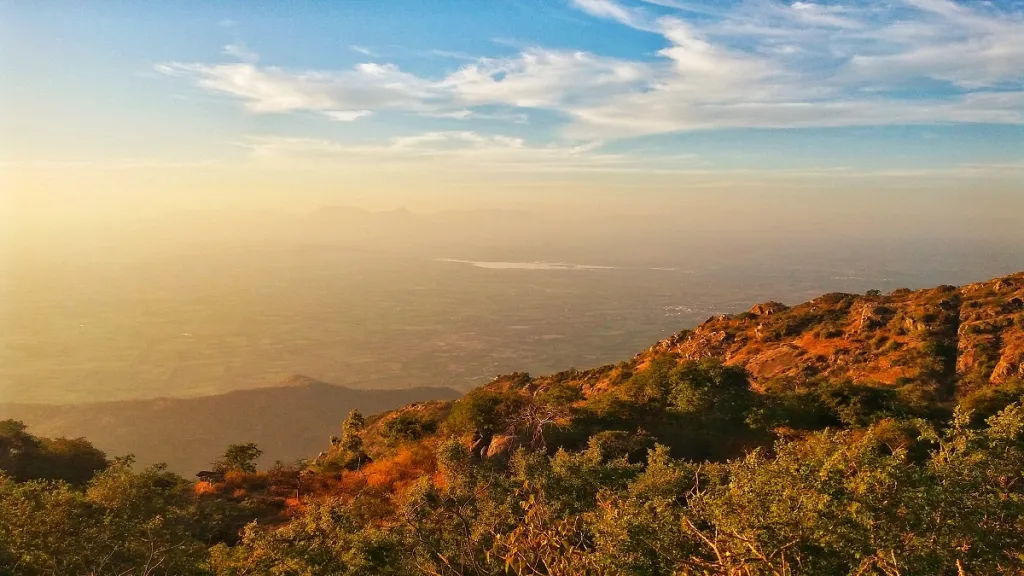 This charming hill station has been rightfully named 'An oasis in the desert' as it's the only hill station in Rajasthan. Throughout its history, this place has remained the preferred escape from the sweltering heat of Rajasthan for many Rajput rulers who built their beautiful summer palaces here.
The climate of this hilly resort is quite unlike the climate in deserts; hence it makes for an ideal refuge to escape the sweltering heat of deserts in Rajasthan Tour India. The forests of Mount Abu host fledgling wildlife worth observing.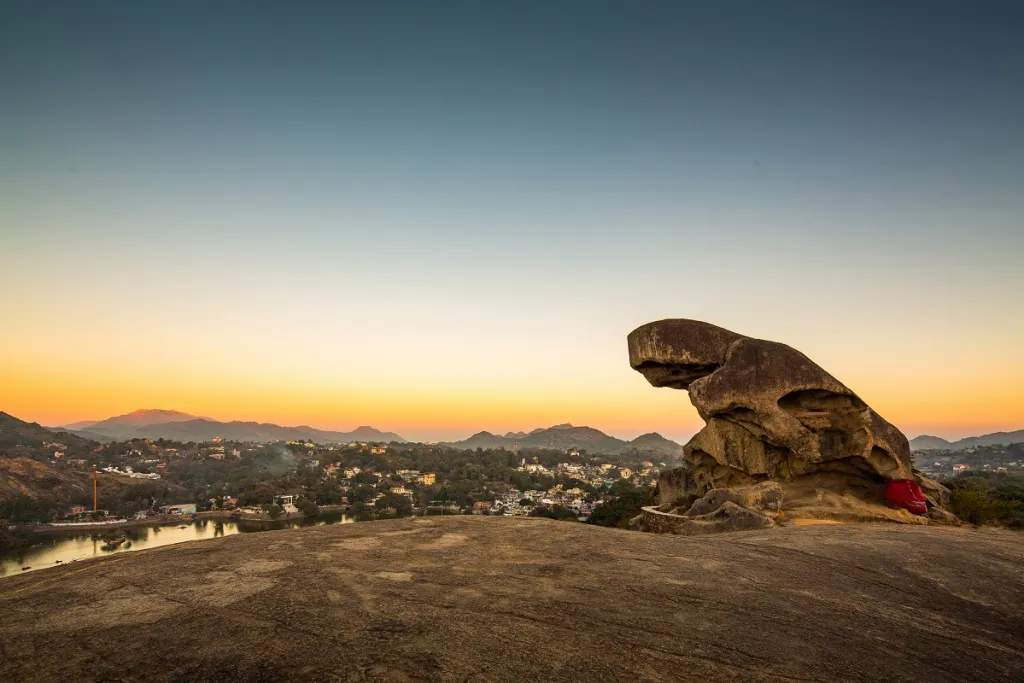 Places Of Interest:
Achalgarh Fort
Nakli Lake
Achleshwar Mahadev Temple
Toad Rock
Dilwara Jain Temples
Sunrise Palace
Honeymoon Point
Kesar Bhagwan Palace
Khadi Bazaar
Best Time To Visit: ( September – June )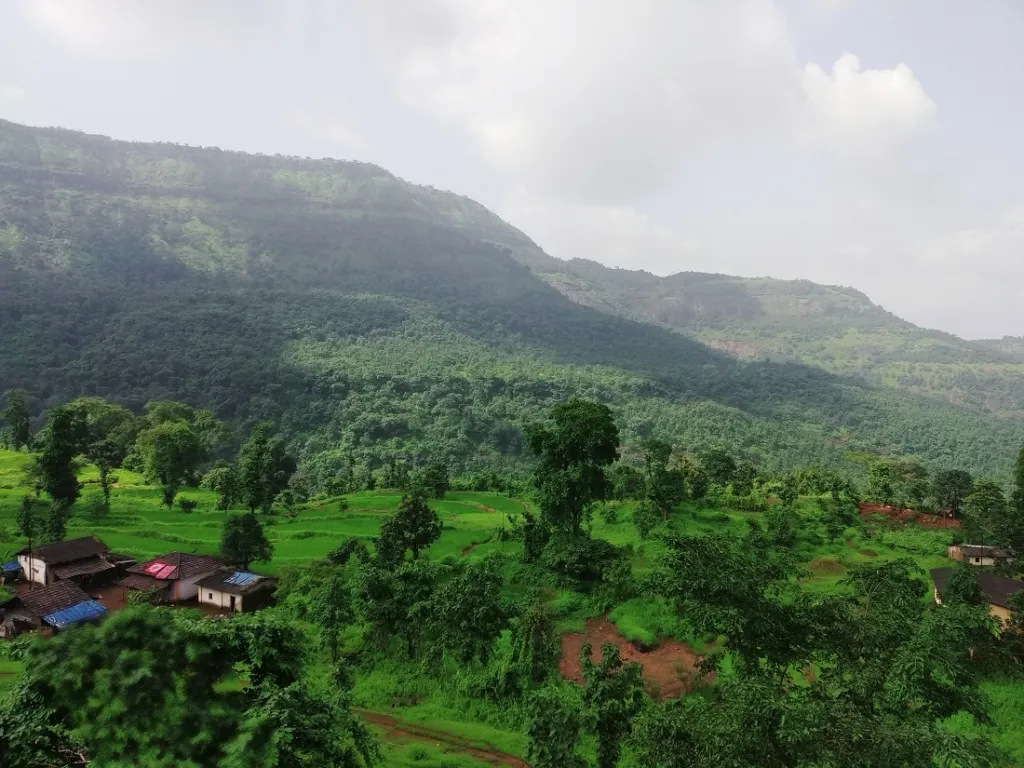 A revered holiday spot for a majority of folks residing in Mumbai and Pune, Khandala holds a veritable existence as one of the best hill stations in India because of its pleasant weather. It is home to a great number of hillside forts, waterfalls and cliff tops giving a distinct feel to its hilly landscape. The trails and terrains leading up to the cliffs and valleys nearby introduce you to the massive variety of plant and wildflower species growing in the region. This is one place that lets you enjoy every season in the best way as the weather here does not get harsh.
Places of Interest:
Bhajan Caves
Lohagarh Fort
Karla Caves
Raj machi Fort
Visapur Fort
Valvan Dam
Tikona Fort
Korigarh Fort
Bhairavnath Temple
Bhushi Lake
Sunset Point
Best Time To Visit:  ( August – July )

Being one of the few hill stations in the state of Gujarat, Saputara is a popular tourist getaway that sees a great influx of tourists from in and around Gujarat for an up-close experience with nature. Venturing into this gorgeous piece of land is a breathtaking experience for those who have spent some days touring the salt deserts of Gujarat. The cascading waterfalls, lush forests and gardens create a beautiful harmony enough to compel the visitors to prolong their stay in India Tours.
Places of Interest:
Hatgarh Fort
Artist Village
Vansda National Park
Tribal Museum
Step Garden
Rose Garden
Saputra Lake
Gira Falls
Purna Sanctuary
Saputara Museum
Best Time To Visit:  ( October – February )
For decades, Lonavala has remained a favored holiday destination for city dwellers as well as for those on a lookout for a peaceful place away from the noise and traffic of cities. Inspite of the modernization that took place in all these years, this place still carries a natural charm that appeals to visitors of all kinds. You can find many cafes in Lonavala surrounded by a thick green patch to sip coffee and read your favorite book.
Places Of Interest:
Kune Falls
Paina Lake
Lion's Point
Karna la Bird Sanctuary
Tung Fort
Bedse Caves
Celebrity Wax Museum
Lonavala Lake
Sri Narayani Dham Temple
Best Time To Visit: ( July – October )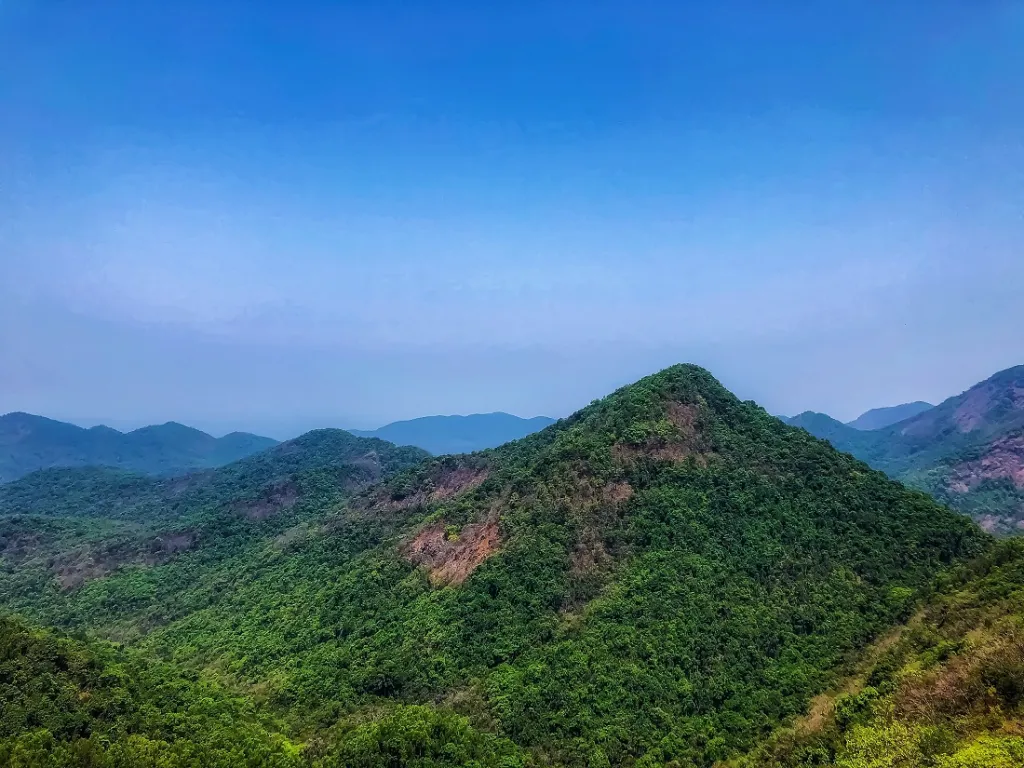 Chorla Ghats in Goa is no less than a paradise for travelers who wish to escape the beach atmosphere for a while to wallow in the beauty of nature's treasures that are found in a hill station Tours. 
The soothing sights of waterfalls, Dams, and forests located near Chorla Ghats have a positive influence on your mind. The forests here own great biodiversity which includes many species of wild animals and birds and its worth it to visit the Wildlife sanctuary to take stock of different animal species and their natural habitats.
Places Of Interest:
Zuari River
Amboli Waterfalls
Anjuman Dam
Mhadei Wildlife Sanctuary
Peak of Ladki Temb
Twin Vajra Waterfalls
Best Time To Visit: ( June – September )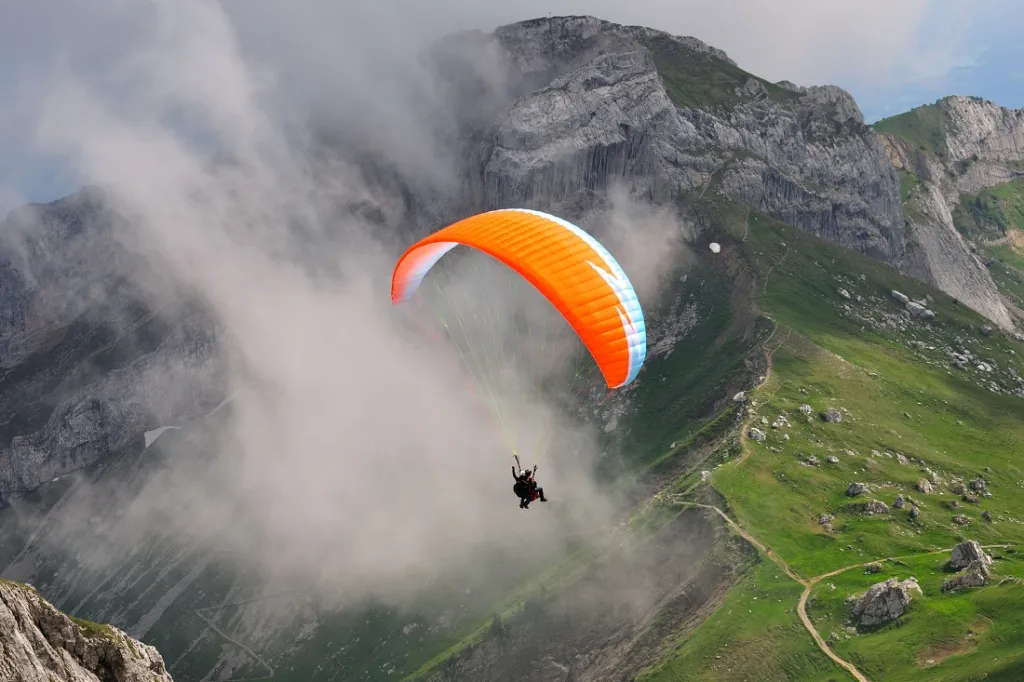 This hill station in Maharashtra is mostly thronged by adventure lovers as it happens to be a popular site for paragliding. You can find many flying academies in Kamshet owing to this reason. But if you are the one who just wants a peaceful escape, then this place is a treasure in its own right as it houses many enchanting sites to make your stay a dream one.
Hiring a Car Rental Service in India that can show you all the sites would be the best option. What makes this place so deserving of a visit is its proximity to two other popular hill stations: Khandala and Lonavala.
Places Of Interest:
Kondeshwar Temple
Pawna Lake
Bhandar Dongar Hill
Shinde Wadi Hills
Bhairi Caves
Best Time To Visit: ( October – May )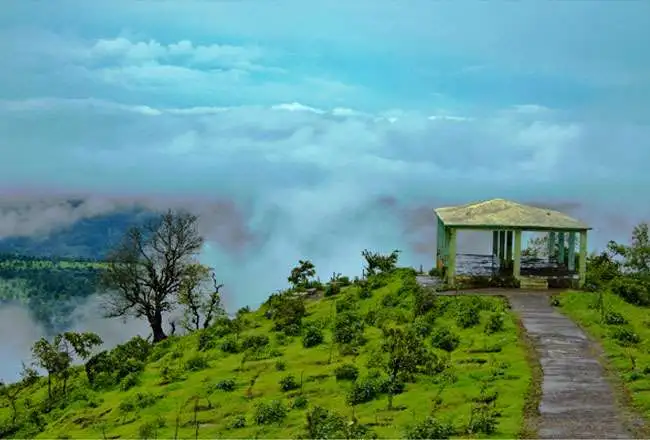 This hill retreat is gaining popularity as a tourist getaway in Gujarat as it is one of the few places in Gujarat hosting a dense green cover. The spellbinding views of forests, cliffs, and valleys seen from this particular region offers respite from the dry and arid land of Gujarat. For this reason, travelers from nearby places especially Surat opt for this place to spend their weekends amid nature.
Places of Interest:
Shankar Waterfalls
Marble Chhatri
Lady Wilson Museum
Barumal Temple
Ozone Valley
Tadkeshwar Mahadev Temple
Kalai Beach
Pangarbari Wildlife Sanctuary
Best Time To Visit: ( October – April )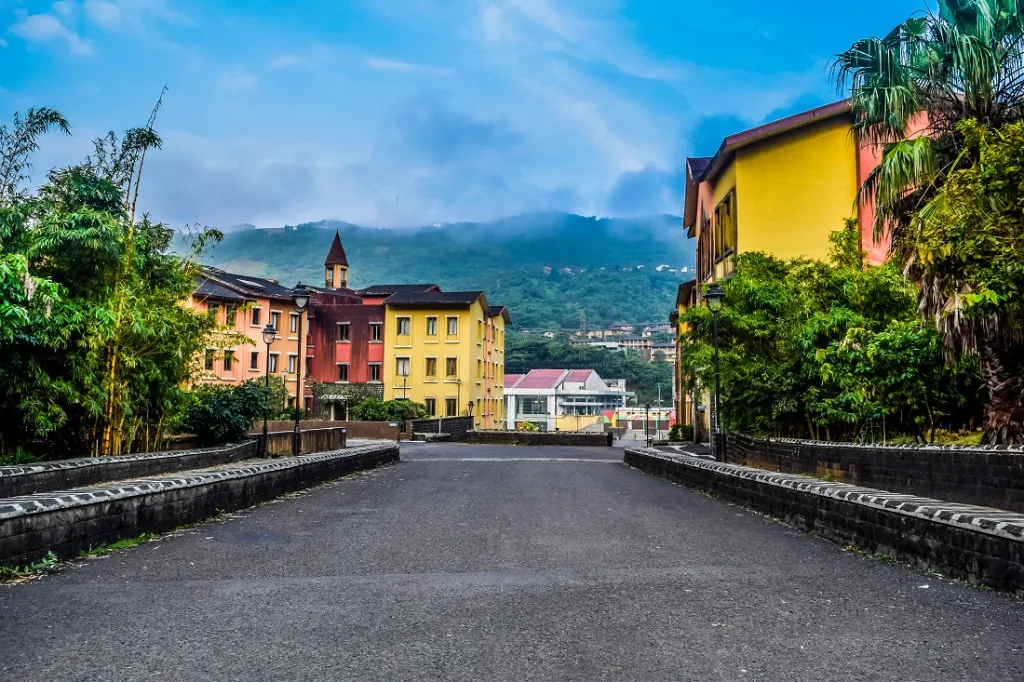 Lavasa in Maharashtra is a newly developed hill station that has been designed to cater to every need of a modern traveler. The most arresting feature of this planned hill city is its design which replicates Portofino, a famous city in Italy. The green expanse you see from this city brings out the real appeal of the Western Ghats that stand as a backdrop of Lavasa. The sight of artificial water bodies and dams located in this place is sure to delight you with their intelligent layouts.
Places Of Interest:
Lavasa Nature Trail
Temghar Dam
Panshet Dam
Ghangad Fort
Varasgaon Dam
Devkund Waterfalls
Bamboosa Bamboo Factory
Tamhini Ghat
Mulshi Dam
Torna Fort
Best Time To Visit: ( September – March )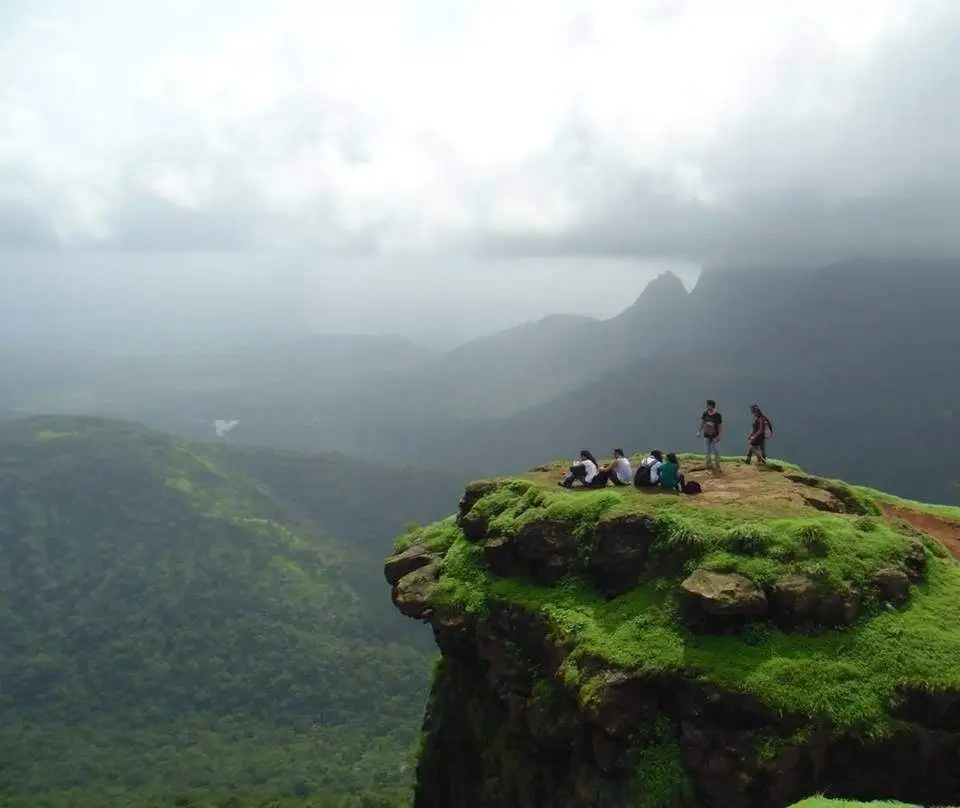 Very few places in Western India can overpower the magic and allure of Matheran, an acclaimed hill station situated close to Mumbai in Maharashtra. This place is buzzing with many natural wonders that promise to fill your senses with unadulterated joy. Another attention-grabbing feature of this hill station is the forts which tell a tale of the rich history of Marathas through their intelligent architecture.
To get the best view of the nature prevailing in this region, a ride in the local toy train is a must which also proves to be highly entertaining and thrilling. So get your tours with the best Tour Operator.
Places Of Interest:
Matheran Toy Train
Garbett Point
One Tree Hill Point
Hart Point
Charlotte Lake
Irshalgarh Fort
Vikatgad Fort
Porcupine Point
King George Point
Shivaji's Ladder
Ambernath Shiv Mandir
Mount Berry
Best Time To Visit: ( July – October )